Creatures of wild and exposed rocks and also known to adhere to ships and whales, the discovery of of a barnacle 'shell' is an uncommon find.
This example exhibits a pleasing range of pastel purples. It is the first in a  series of Foreshore images.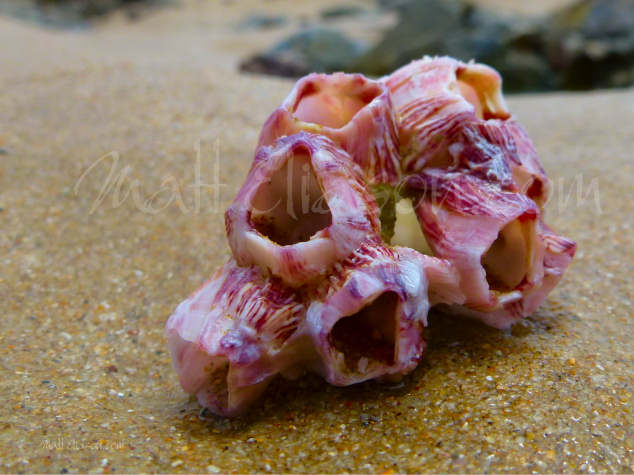 Image size 12×16 inches, but will print larger. $10 for private use only.
This image is available for digital download without watermark, ready to print.
[purchase_link id="69″ style="button" color="yellow" text="Purchase"]
If you wish to purchase a framed or canvas of this image. Please contact me.