This delicate and rare Coral Tooth Fungi Or Comb Tooth (Hericium coralloides) has only been recorded in 24 places in Australia. This magnificent specimen was found in Queensland's Main Range World Heritage Area after a long and arduous walk.
Evidently the young fungus is edible, but it would be a shame to damage such a delicate organism. Each 'tooth' is is less than a centimetre long.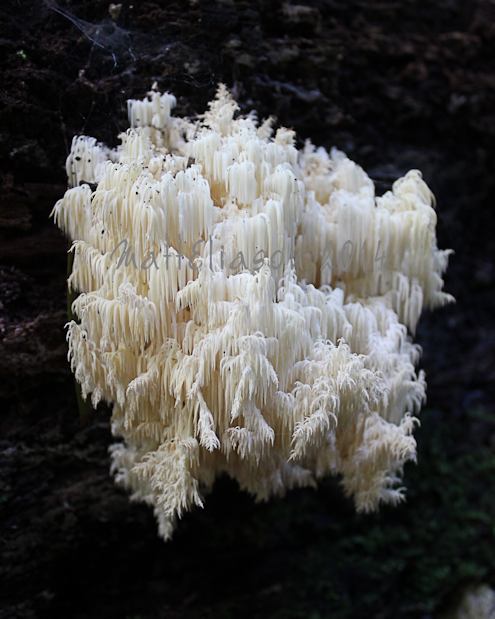 Image size 16×20 inches. Priced at $10 for private use only. Contact me for commercial use
This image is available for digital download without watermark, ready to print.
[purchase_link id="224″ style="button" color="orange" text=" Purchase" direct="true"]