The beauty of birds is undeniable. Call, shapes and colours provide a rich tapestry in our cities and countryside.
But to get up close with a feather can reveal many intricacies.
Here is a feather of an unknown species that provide a wonderful mix of colour and form. Almost architectural in design and engineered to perfection.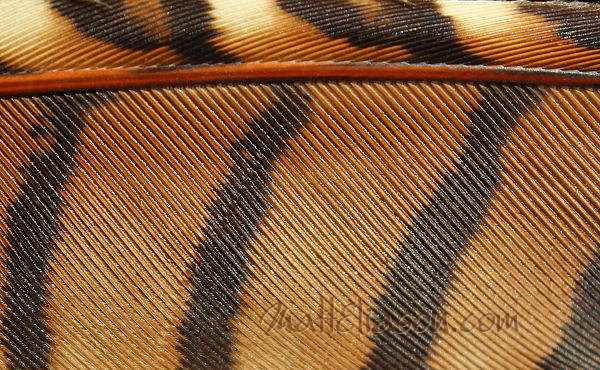 This image is for sale for instant download for personal use only (without large watermark).
[purchase_link id="504″ style="button" color="orange" text="Buy and download" direct="true"]
Specialist printing and framing is available for Australian and USA customers. Commercial use available. Please email me mattATplusone.com.au (replace AT with @)