Wild grasses provide excellent low angle scenes and every Autumn the wild bushland provides scope to get out, get low and enjoy.
Here the low sun wonderfully back lights these grass heads and the line of eucalyptus trees provides a nice contrasting backdrop.
If you have or spot in your home in need some light, this photograph could be the perfect contender!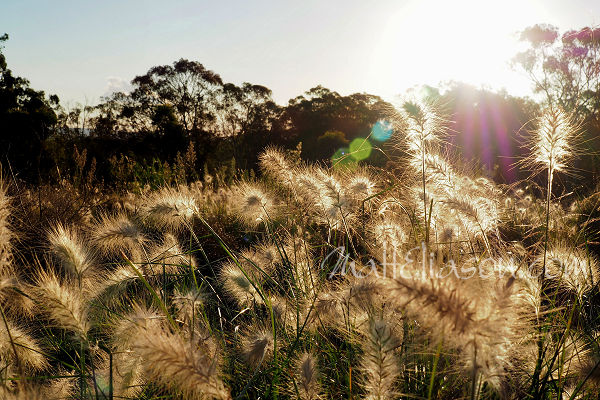 This photograph is for sale at just $10 for private use only.
This image is available for digital download, sharp, without large watermark, ready to print at any good photography store.
Image size suits printing at 8×12 inches or larger and can be effectively cropped to 8×10 or 10×14 inches  and would look magnificent on any wall.
[purchase_link id="482″ style="button" color="orange" text="Buy" direct="true"]
After clicking the Buy button, complete the transaction before being redirected to the download page.
If you wish to purchase a framed or canvas of this image. Please contact me.
Save