Amazing Cape Chestnut ladle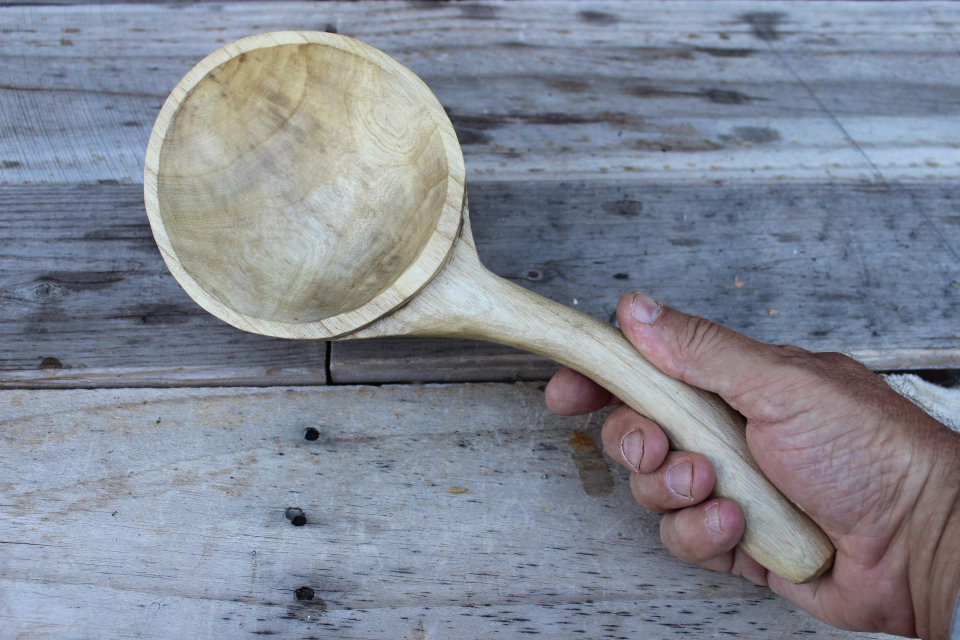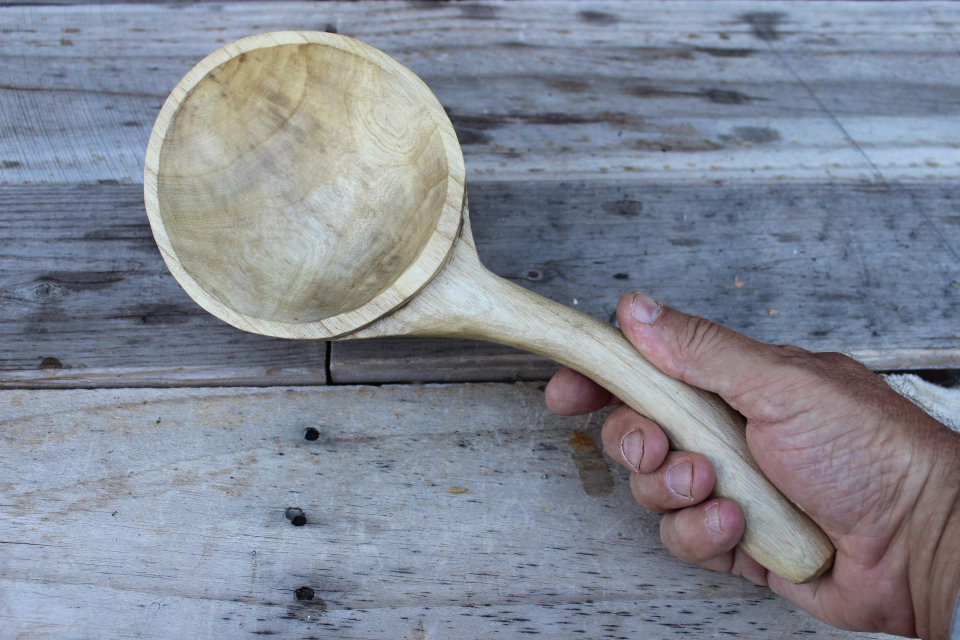 Maximum purchase amount of 1 is allowed
This amazing ladle has been hand crafted from the tree of Africa - the Cape Chestnut tree.
The wood was salvaged from a felled tree  and rather than letting the wood rot, I grabbed some.
Fitting comfortable in the hand, it is solid and the shape is perfect for serving generous portions of soups or stews.
Sealed with natural grapeseed oil.
Overall length 340mm
Bowl 130x140mm x 30mm deep
Local pickup Toowoomba, Australia, or worldwide postage