Heavy Hoop Pine Wooden Bowl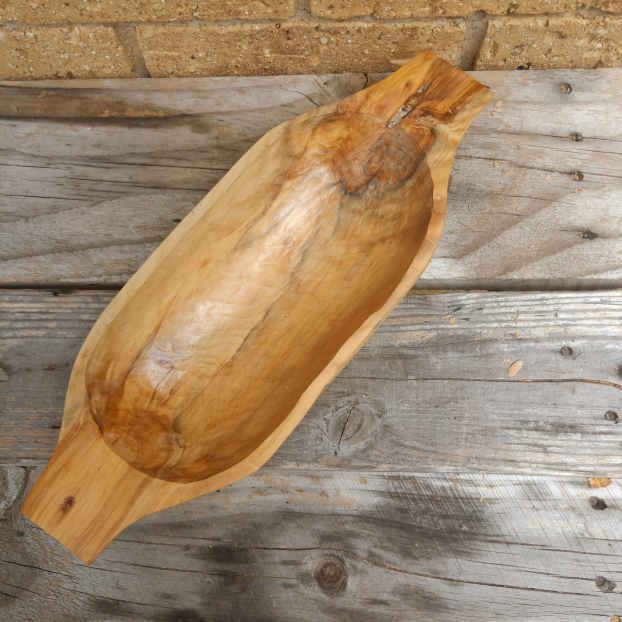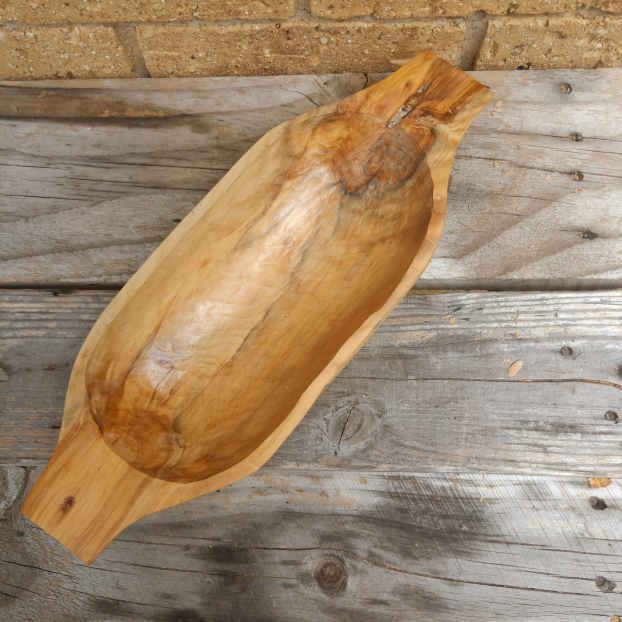 Hand carved from Hoop Pine, a timber that helped build the state of Queensland (found as floor boards, wall boards and some furniture in late 19th century homes), this robust colonial-style bowl displays the amazing sheen found in this timber.
Fashioned by hand using adze and specialist knives and using rescued timber from a big fallen branch,this aged Hoop Pine wooden bowl features mostly lighter sapwood and darker heartwood at its handles.
Sealed with a natural resin it will look attractive as a decorative piece or as a functional bowl for bough, fruit or other items.
Measuring 355x125x60mm it is perfect for many bowl needs.
Local pickup Toowoomba, Australia or world-wide shipping