Wooden Bowl from Aged Bunya Pine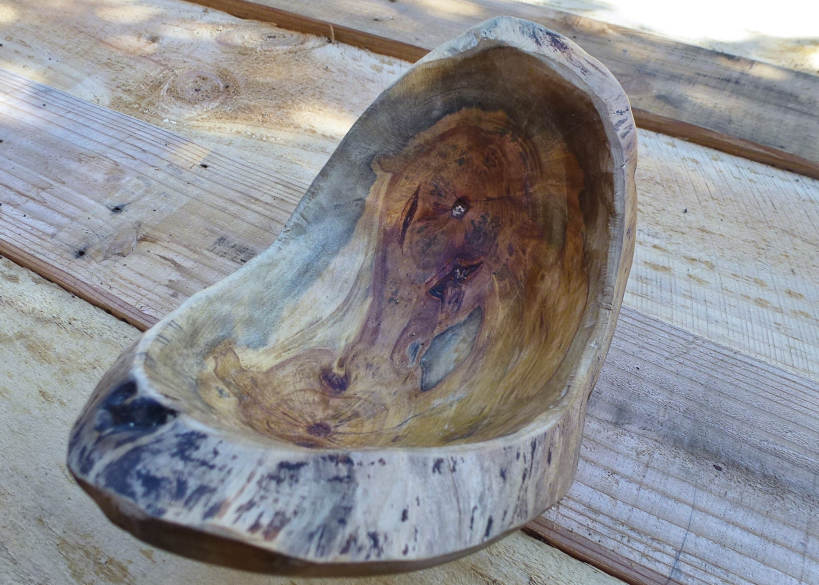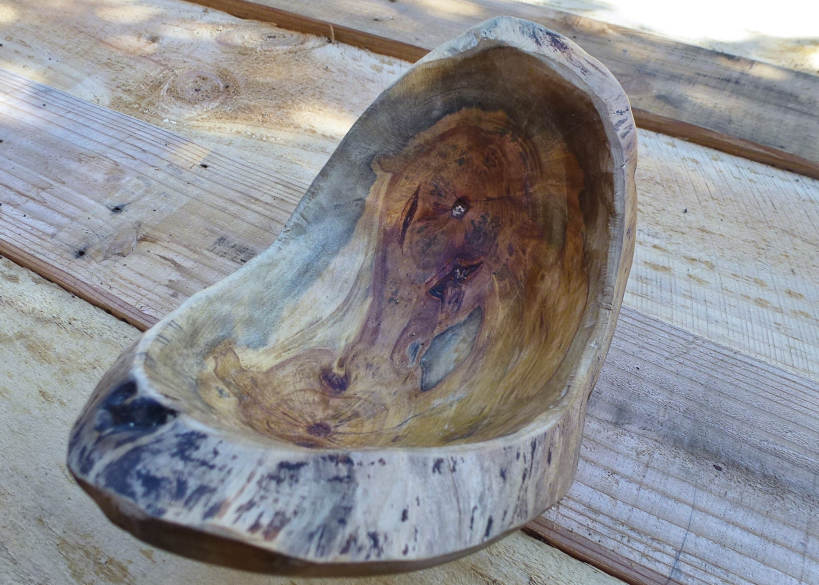 Maximum purchase amount of 1 is allowed
*A one-time handling fee of $5.00 will be added to your shipping total at checkout.
Featuring the effects of careful outdoor aging of the log, this Bunya Pine bowl will hold many small items or make a perfect artwork for your home.
This log was rescued from some storm-felled branch of an urban Bunya Pine tree. See the actual tree!
The aging process has released intricate colouration compared to the much plainer light timber colour of freshly used wood.
This is a solid piece, very farmhouse/colonial in its approach.
Sealed with natural beeswax and raw linseed oil
Length 210 mm width 120 mm depth 35mm
Buy online for local Toowoomba pickup or post anywhere