On the Republic of Georgia's Black Sea coast is a very big botanic gardens. During the soviet empire it was renowned at the best there was and today remains testament to the vision of its establishment in the 1880s.
The local tourist office said allow 2-3 hours. I was there for six and could have easily returned the next day as there was so much to see.
Featuring diverse geographic zones, this attractive cluster of flowers which were all in the SAME bloom, were beside an abandoned building.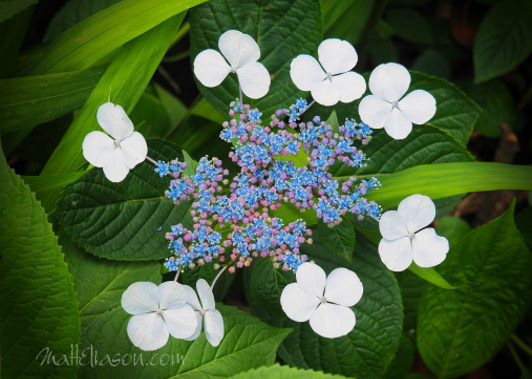 This photograph is for sale at just $10 for private use only.
This image is available for digital download without large watermark, ready to print. Image size suits printing at 10×14 inches or larger and would look magnificent on any wall.
[purchase_link id="476″ style="button" color="orange" text="Buy" direct="true"]
If you wish to purchase a framed or canvas of this image. Please contact me.
Save