Emerging after rain and lasting only a day, these small mushrooms are found in the garden beds of the parks near my home. Even though this image was captured just a few hours after sun-up, already the cap is showing signs of age, which adds to the feeling of delicacy.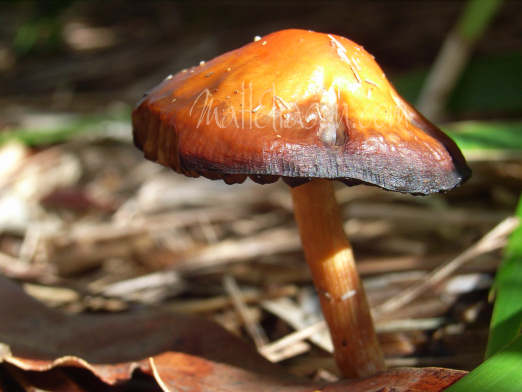 Image size 14×11 inches. Priced at $10 for private use only. Contact me for commercial use
This image is available for digital download without watermark, ready to print.
[purchase_link id="119″ style="button" color="yellow" text="Purchase"]
I also have a professionally mounted copy, on 3mm foam core backing and 2 1/4" wide black mat with white core – 18 1/4 x 15 1/2" dimension, ready for framing. Please contact me for pricing.