Wooden platterfrom ancient timber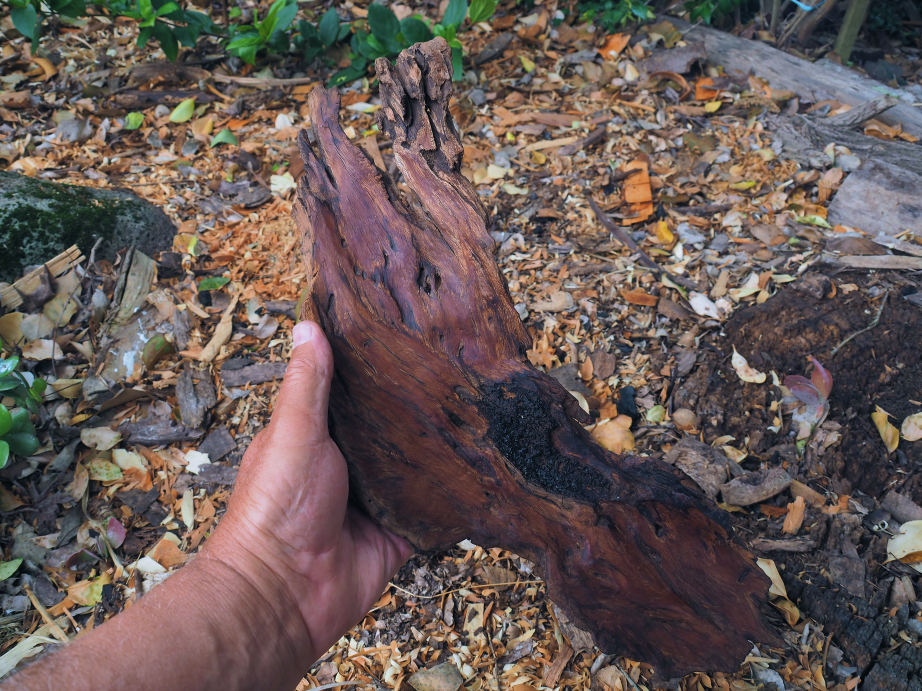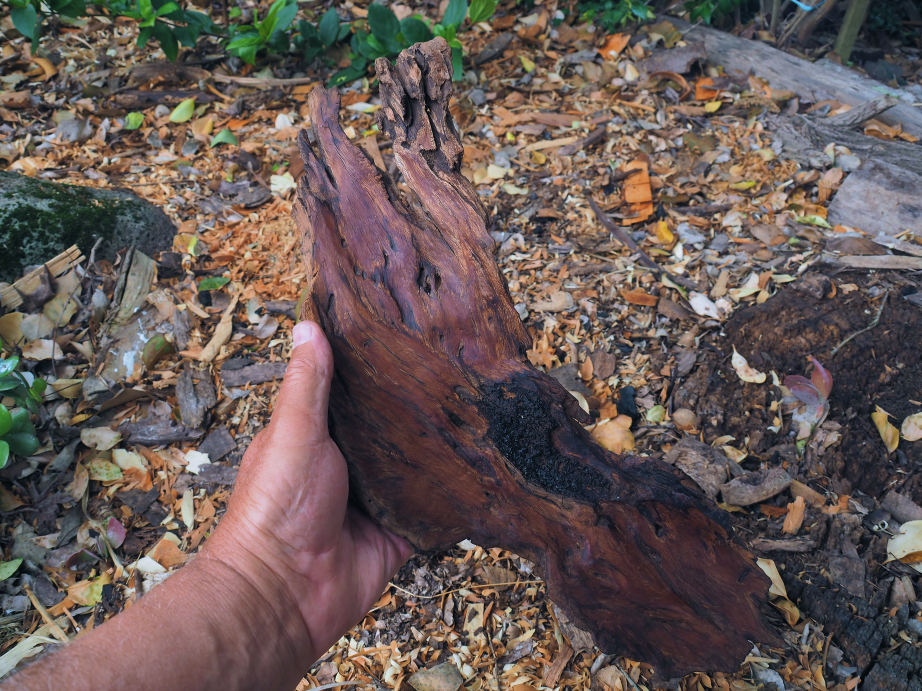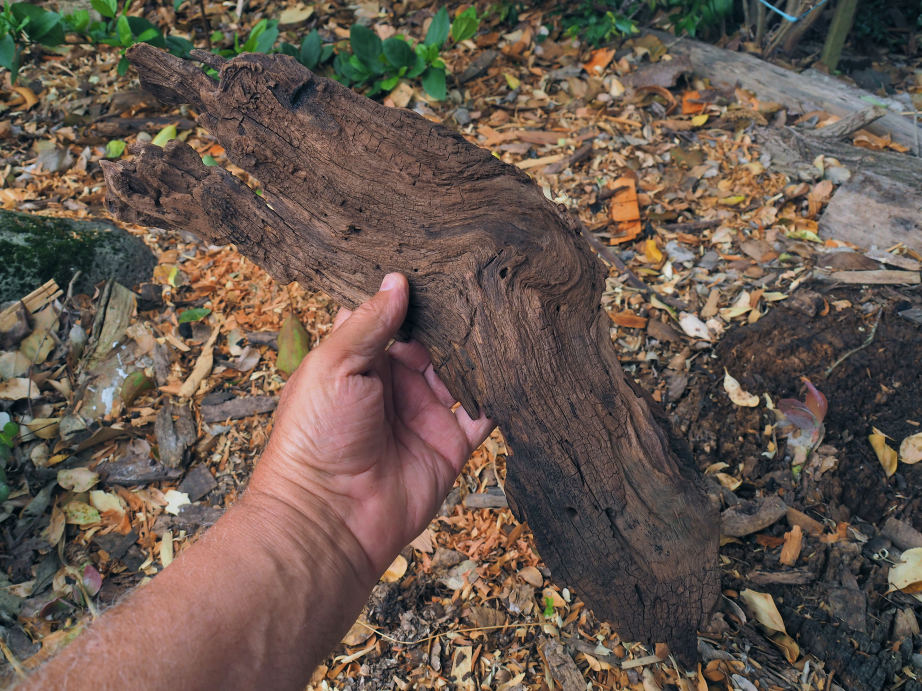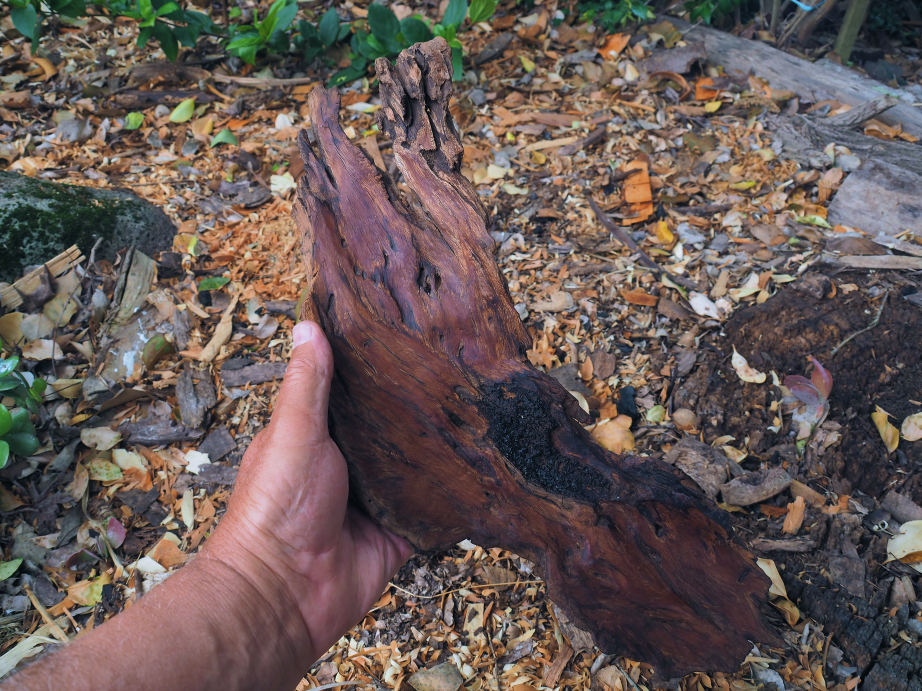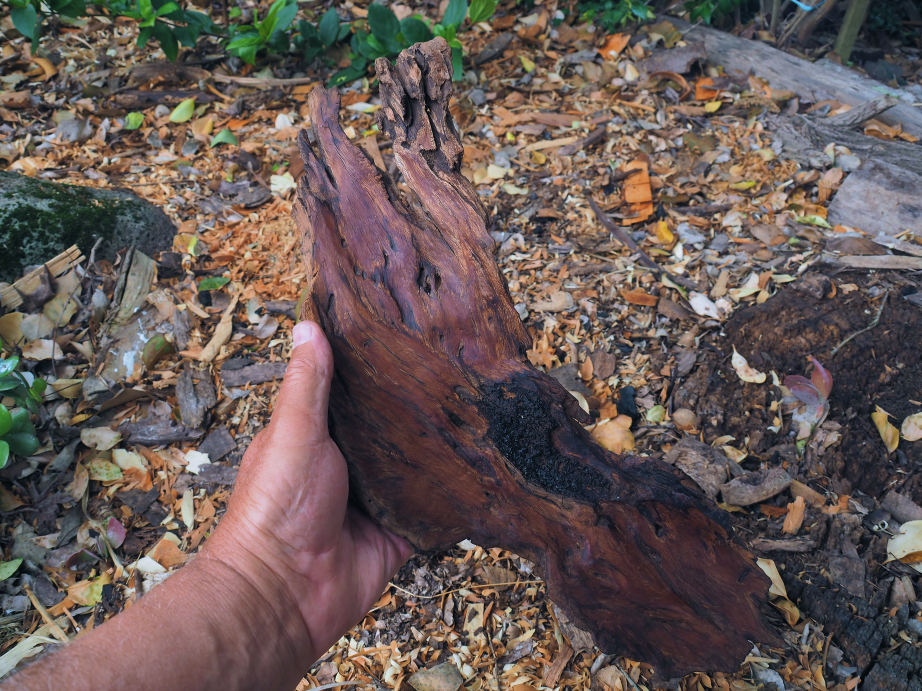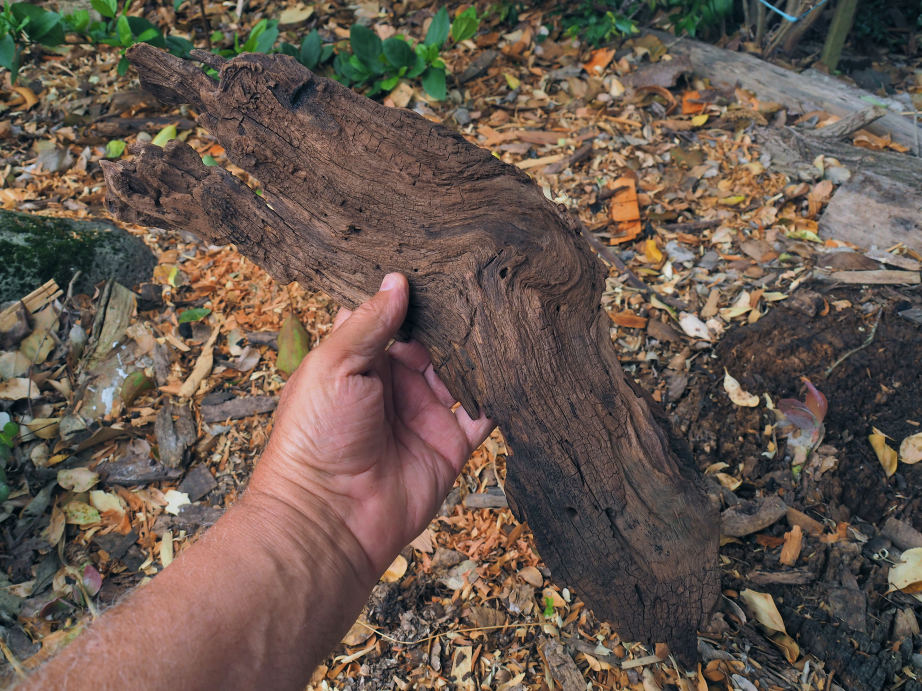 From a piece of ancient Eucalyptus timber, he history of this piece could span several centuries m the tree's emergence from the forest floor to ts eventual death, fall and decomposition of most.
Carefully shaped and featuring the crystals of burnt resin from some long ago bush fire, the inside bowl has been coated with natural beeswax. The underside remains unsealed.
This is a truly beautiful and unique item that will suit the discerning buyer.
Measuring 460x170x80 (at it's highest point)mm it is a useful size for many needs.
Free local pickup (Toowoomba) or Aust-wide shipping. International, please contact me