These four sentinels rise from the water to offer protection for the the pond-side boardwalk. The image features a pleasing grain effect and makes an amazing feature when framed with white mat and black frame. Perfect for creating a strong visual element in any room.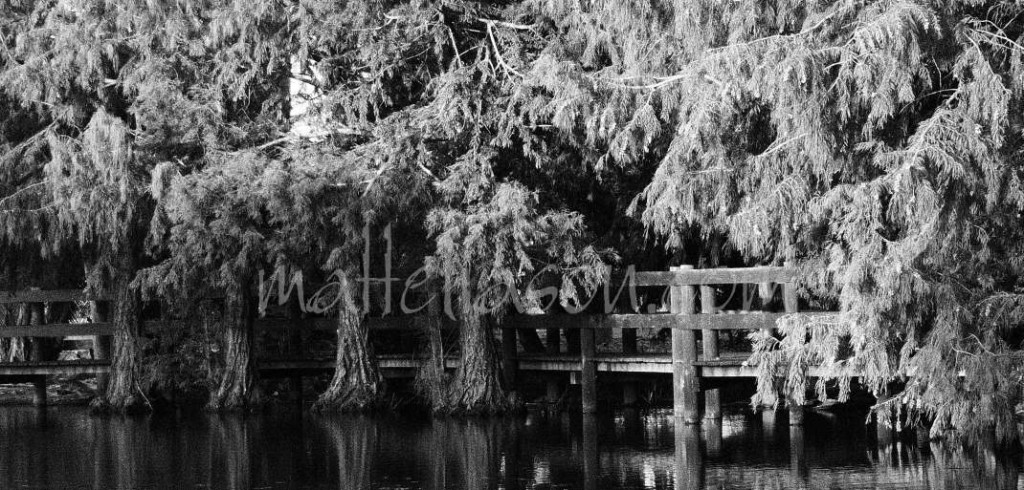 Image size 12×24 inches. $10 for private use only.
This image is available for digital download without watermark, ready to print.
[purchase_link id="95″ text="Purchase" style="button" color="yellow"]
If you wish to purchase a framed or canvas of this image. Please contact me.